Modena, 25-27 October 2017
Every half a year, one of the partners of the Marie Curie BIGCHEM consortium organizes a school about Computational Chemistry and
Pharmacology. The third BIGCHEM School will take place at the University of Modena and Reggio Emilia, Italy, from 25th to 27th October 2017.
The morning lectures will be open to the public and will focus on Computer-Aided Drug Discovery. The attendance to these talks is completely free, we only would require you to register by sending an email to bgasset@bigchem.eu with the following information:
Deadline for registration: October 10th

In the afternoon there will be training activities for BIGCHEM PhD fellows, which, in principle, are not open.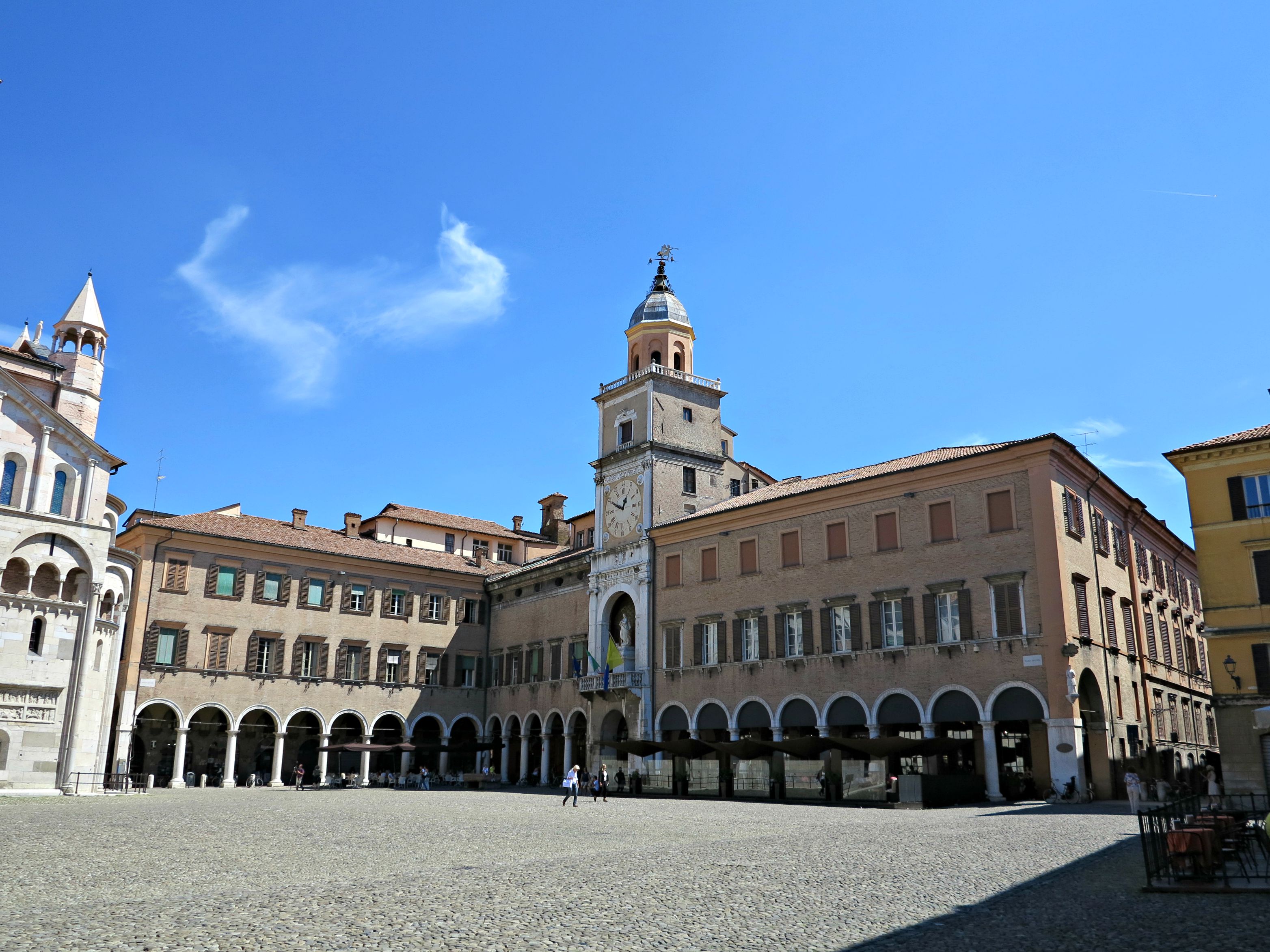 Talks abstracts, click here to download
Program
Wednesday October 25th
Thurday October 26th
Friday October 27th
The School venue is:
Aula Magna
Complex "San Geminiano"
Dipartimento di Giurisprudenza
Via S.Geminiano 3
41121 Modena